Holiday Shopping for Your Friends and Family Members on the Road
The holiday season is just around the corner, and it's time to celebrate the hardworking heroes of the road – truckers! These dedicated individuals spend long hours away from home, ensuring that goods are delivered safely and on time. Paddack's Heavy Duty Towing understands the challenges that truckers face, and we want to help you find the perfect holiday gifts to show your appreciation. Whether you're a fellow trucker or a loved one looking for the ideal present, we've compiled a list of holiday gift ideas that will bring joy to those who spend their days behind the wheel.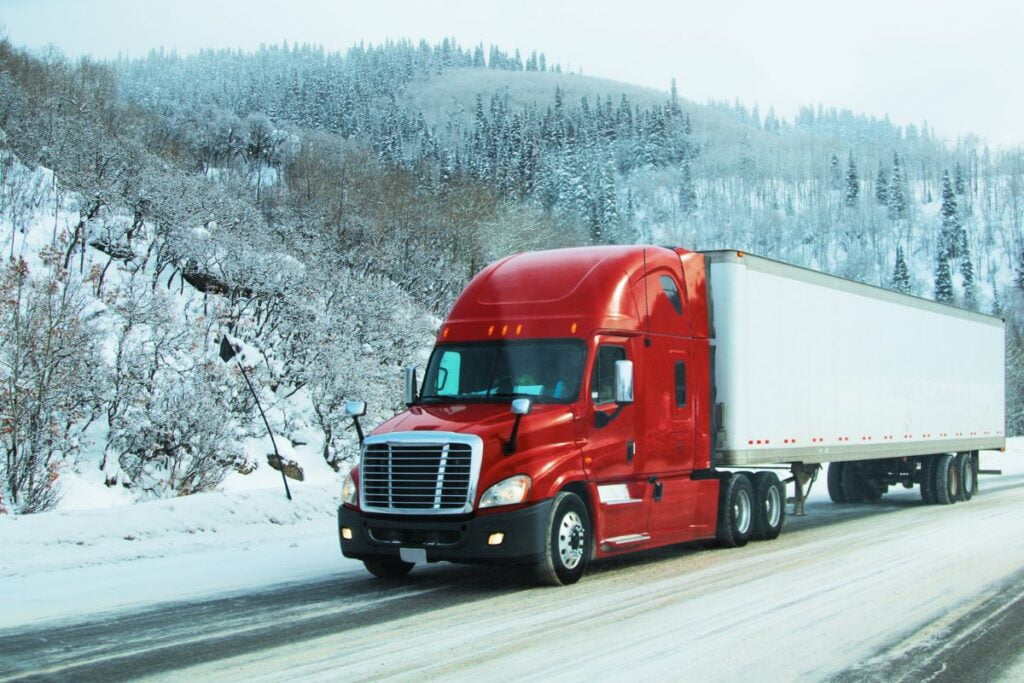 Our Top 8 Picks for Gift Ideas for Truck Drivers
Comfortable Seat Cushion: Truckers spend countless hours sitting in their cabs, so comfort is a top priority. Consider gifting a high-quality seat cushion designed to provide support and reduce fatigue during long drives. A comfortable seat cushion can make a world of difference for a trucker's comfort and well-being on the road.
GPS Navigation System: A reliable GPS navigation system is a must-have for truckers. Look for a GPS device specifically designed for commercial vehicles, which takes into account truck-specific routes, low clearances, and weight limits. This practical gift will help truckers navigate the highways and byways more efficiently.
Noise-Canceling Headphones: Truck cabs can get noisy, and noise-canceling headphones can provide a peaceful oasis on the road. These headphones can block out the constant hum of the engine and traffic, allowing truckers to enjoy their favorite music, podcasts, or audiobooks during their downtime.
Personalized Gear: Consider getting personalized gear for the trucker in your life. Customized items like a coffee mug, keychain, or jacket with their name or a special message can add a personal touch to their daily routine and remind them of home.
Portable Power Inverter: A portable power inverter can be a lifesaver for truckers who need to charge their electronic devices while on the road. This device allows them to plug in laptops, smartphones, and other gadgets, ensuring they stay connected and entertained during their downtime.
Gift Cards: When in doubt, gift cards are always a thoughtful option. Gift cards for truck stops, restaurants, or online stores can provide truckers with the flexibility to choose what they need or enjoy a hot meal during their journey.
Safety Essentials: Safety should always come first on the road. Consider gifting safety essentials like a high-quality flashlight, a first-aid kit, or emergency roadside assistance services. Paddack's Heavy Duty Towing can help with the latter, ensuring peace of mind for truckers in case of unexpected breakdowns or accidents.
Truck Accessories: Truckers take pride in their rigs, so consider gifts that enhance their trucks' aesthetics or functionality. Items like chrome accessories, seat covers, or custom mud flaps can add a personal touch to their vehicles.
Happy Holidays from Paddack's Heavy Duty Towing
This holiday season, let's show our appreciation for the hardworking truckers who keep our economy moving. Whether you choose a comfortable seat cushion, a GPS navigation system, noise-canceling headphones, or any of the other gift ideas mentioned above, your thoughtful gesture will surely bring a smile to their faces. Paddack's Heavy Duty Towing wishes all truckers a safe and joyous holiday season on the open road. Happy holidays, and may your journeys be filled with warmth, gratitude, and great gifts!